The Company
modulbluE's management team is composed of professionally experienced managers and young engineers, who combine their expertise in the management of complex projects with the knowledge of dealing with the most modern technologies.
The collaboration agreements with scientific institutes ensure new technologies and open them for the commercial use.
modu
lblue
develops products for the production of energy from renewable sources.
Energy generation and the storage thereof are the core business fields of modulbluE.
In combination with small wind generators, photovoltaic or also by including additional renewable sources, modulbluE creates a product portfolio for a continuous, autonomous power supply.
Together with strong partners in the field of "System integration" and "Energy storage" towards the goal of autonomous power supply products from renewable sources.
The Entrepreneurs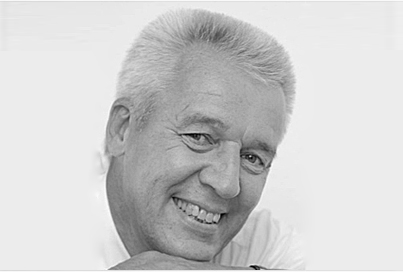 Hanns-Jürgen Sauer studied Mechanical Engineering / Manufacturing Technology at the RWTH Aachen. He has a professional experience of over 30 years in technical and distribution/marketing management positions.